Shop
Welcome to our Vlumber Shop! Please take a look to our products in the list below, and make your choice to purchase.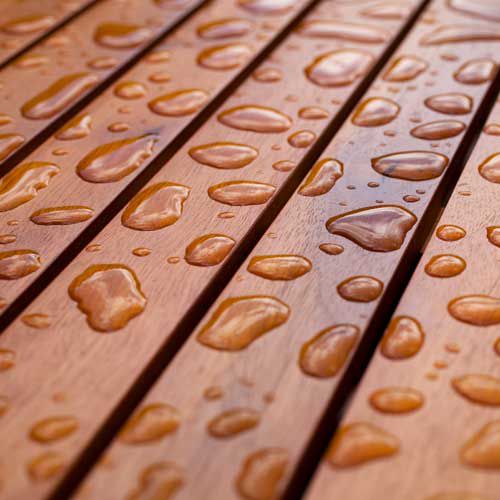 Flooring
FLOORING DECKING / WOOD FLOORS
Hard and resistant a good option when decorating or building a home
The wooden floors give warmth and elegance, besides protecting from the cold and maintaining a temperate climate inside the rooms; its composition, model, texture and colors allow satisfying different needs and pockets.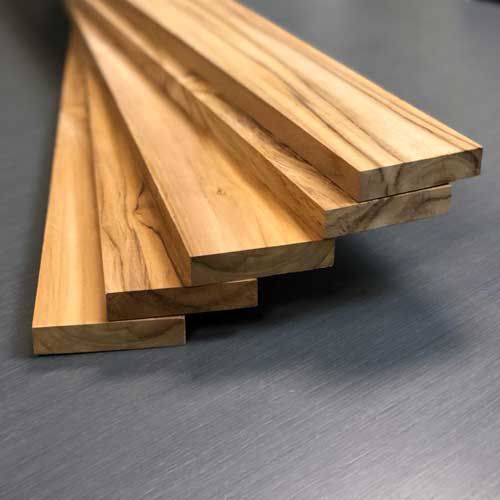 S4S Plantation Teak
Surfaced Four Sides Teak Lumber
Teak Hardwood S4S
Surfaced S4S (surfaced four sides) and kiln-dried. Teak, grown in South America countries, is a strong hard wood with an oily feel. The color ranges from reddish golden brown to a rich brown with dark markings. Because of teak's hardness, resistance to termites and natural oils, it is used for outdoor furniture, flooring and boat building.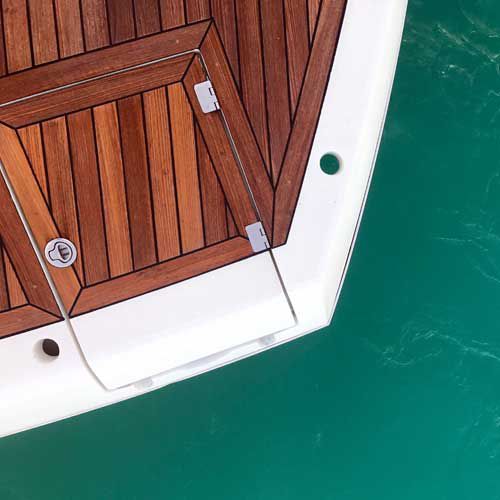 Teak Decking
Durable with very little maintenance
Boatbuilding
Teak has been used as a boat-building material for over 2000 years. In addition to relatively high strength, teak is also highly resistant to rot, fungi and mildew. In addition, teak has a relatively low shrinkage ratio, which makes it excellent for applications where it undergoes periodic changes in moisture.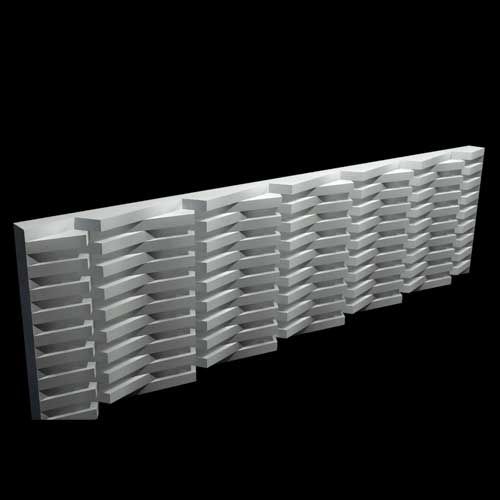 3D Paneling
Get wall design ideas and inspirations for your accent wall project.
View our selection of Decorative Wood Paneling, we carry Teak, Pine and smoke wood. Get wall design ideas and inspirations for your accent wall project. Our wood wall panels provide elegance and dimension to your walls and compliment just about any room in the house.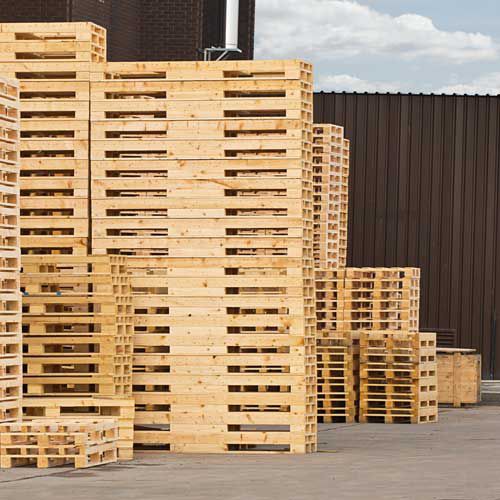 Lumber for Pallets
High Density Lumber | Reduces the damage caused to the industrial goods.
Lumber Pallets Industry
In the wooden pallet manufacturing world, quality and durability play a vital role in deciding how good a pallet is. The wood used to make wooden pallets can be divided into three categories. High-density hardwood, Low-density hardwood, and softwood.